Just wanted to share something I found interesting when using my Logitech MX Master 3 on my iPad Air 4.
One thing that bugged me when using the mouse on the iPad was that each scroll step was like five scroll-steps. This meant that it was almost impossible to accurately scroll up and down and the scrolling was very jumpy.
Turns out, this is easily resolved by disabling a setting in the "Logi Options+" for the Logitech MX Master 3 and that is "Smooth Scroll". The Logi Options+ software actually stores this information onto the MX Master (i.e. offline) so the changes you make to the sensitivity, scroll-speed, etc, all saves to the mouse.
It is best to turn off the smooth-scrolling feature as it also works better on the Mac but more importantly, the scrolling feels normal on the iPad.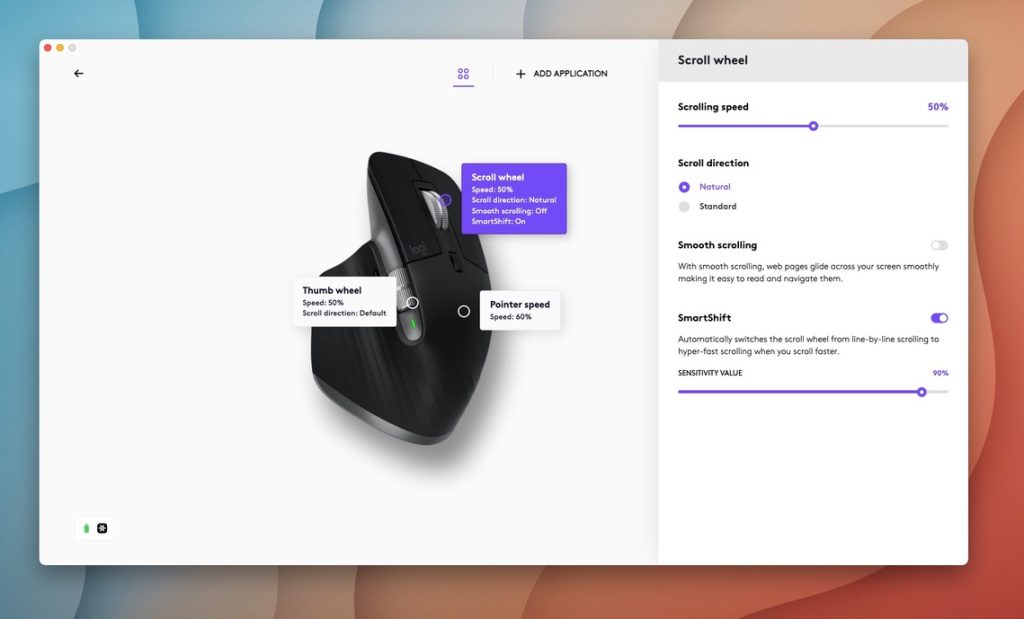 Of course, to disable this feature, you need to make the changes on a Mac or Windows PC running Logitech Options or the new "Logi Options+" software.
Hope this helps!